Transform your business through innovation.
QuadraByte specializes in bringing organizations into the Intelligence Economy through data, analytics, AI/ML, and blockchain solutions.
Innovating and delivering success is in our DNA and allows us to accelerate businesses of all sizes, from startups to enterprises, with leading solutions and applications across all industries.
If you're looking for a partner in the Intelligence Economy, choose the best.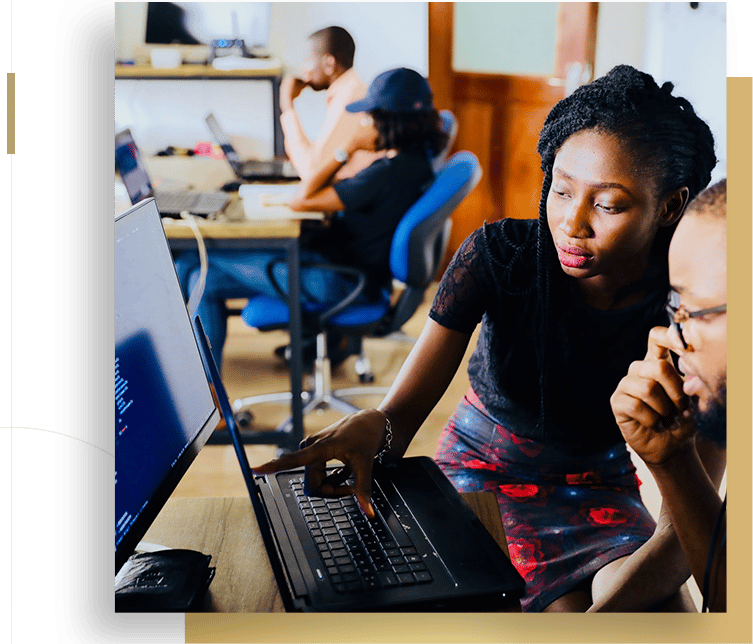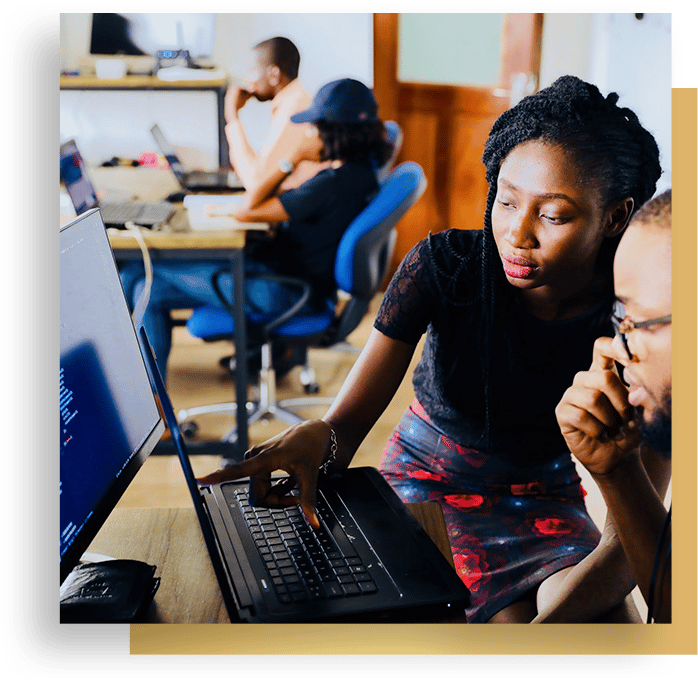 Digital Acceleration Experts
QuadraByte is a professional services firm specializing in data, APIs, analytics, AI/ML, and blockchain technology. We combine technological expertise, targeted domain experience, and a Center of Excellence to deliver enterprise-grade solutions.

Our team of Solution Architects brings focus to the operational, technological, and strategic challenges of your business. The result is a strategic roadmap designed to execute your digital transformation.

We leverage the power of team members trained in industry-leading technology to design, architect, and deliver a refined solution that creates lasting value through your digital growth.

Whether you're just getting started, or transforming globally, we help you deliver success. Our business model seamlessly scales to provide you with the option to increase or decrease your engagement throughout the lifecycle.
Are you ready for Salesforce Genie? Learn more and download our one-page overview.
We are uncompromising in our value of bringing you the best solution to fit your unique needs.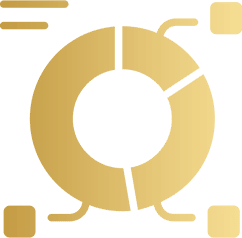 Custom Blockchain Solutions
Our Custom Blockchain Solutions are designed and developed from the ground up, or by integrating customized components into existing systems, across all verticals and markets.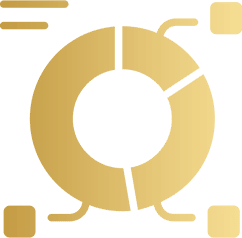 You've realized the importance of data, you've even built out the perfect Data Warehouse and B.I. environment, but what is next? To get the most out of your data, are you looking at predictive and prescriptive analytics? Let our data scientists help you choose the right platform and get it set up for your analytical needs.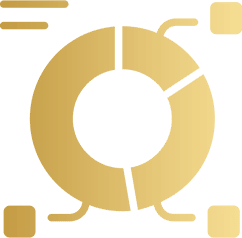 Professional Data Services
Our finely honed methodology to data consulting is an effective driver in getting repeatably accurate results. Projects are designed to be result driven and iterative over time to ensure you see results early, correctly, and often. This ensures a seamless project implementation that can begin to show results in just a few weeks.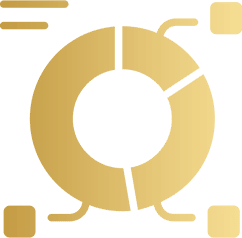 Blockchain App Development
Our team of experts delivers a secure environment and solution for decentralized apps (dApps), Blockchain Wallets, Smart Contract Development, and more on both public and private blockchains using the chains' peer-to-peer nature to create internal and external breach-resistant applications.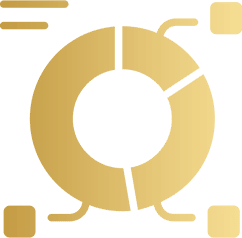 Data & Analytics Strategy
Let our team of technical experts create a digital strategy to help your business achieve its goals. Our proven process will help build you a roadmap to success. Whether you're a startup or a veteran company, contact us to learn how we can help you take your online presence to the next level.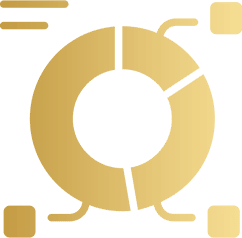 Whether you're integrating with OpenSea or creating a custom NFT Marketplace, our team knows what it takes to ensure your users are provided with a secure and easy to use platform to sell or auction their minted NFTs. Combined with our custom blockchain solutions we can provide an end-to-end solution from secure NFT minting to marketplace.
New technologies are always emerging, so why shouldn't you be at the head of each new frontier? By 2022, world-wide spending on data and blockchain solutions will reach over $20 billion.
Companies that believe AI will open new business opportunities
textsssssss
The amount of technical debt an API strategy can help reduce.
The amount of infrastructure costs that blockchain can help banks reduce
The amount of revenue the global blockchain market is estimated to accumulate by 2024
Interested in learning more?
We will partner you with one of our experts to help you figure out what you need.
In 2016, Ron founded QuadraByte in the United States. With over 12 years of experience in data and platform development, he noticed a gap in the market for Professional Services geared towards data, analytic, and blockchain services. His passion for data is what drives him to building QuadraByte into a leading Professional Services business.